Statement says Faisal Hussain, 29, suffered a life of struggle and pain but no cure could be found for his problems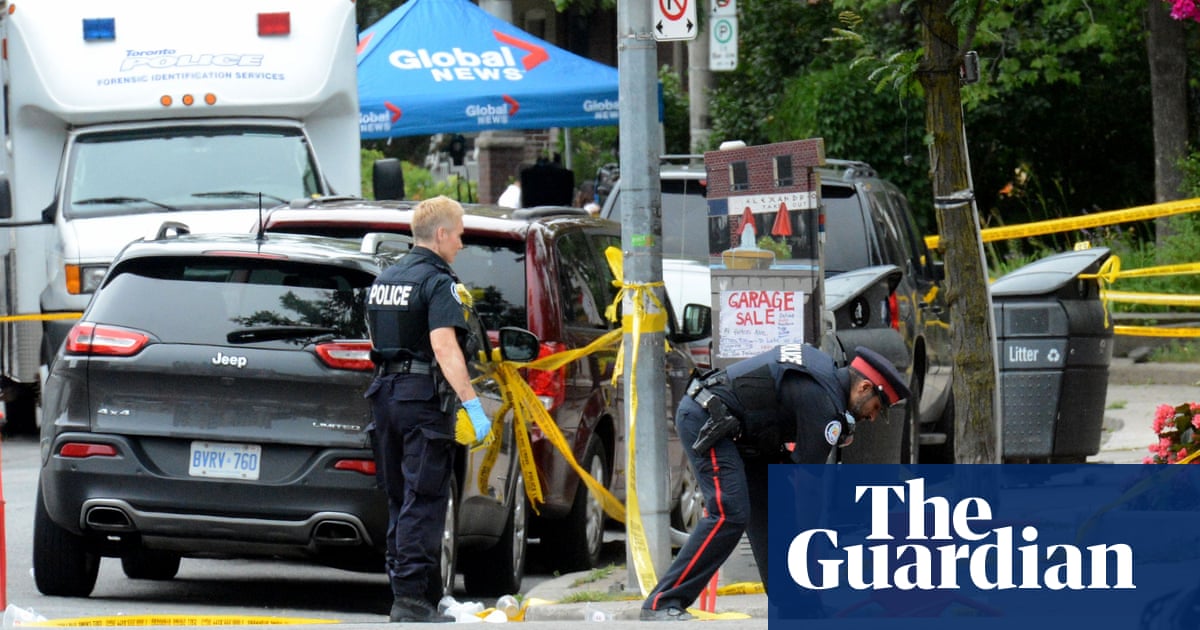 The 29-year-old gunman behind an attack that killed two people and injured 13 others in Toronto suffered from psychosis and depression, his family has said.
Faisal Hussain died on Sunday after a brief exchange of gunfire with police. Minutes earlier the lone gunman had opened fire along one of the citys liveliest stretches, seemingly shooting at random at pedestrians and into crowded restaurants.
It remains unknown whether Hussain took his own life or was killed by police.
Police, who said the attack spanned several city blocks, have so far declined to speculate on a motive for the attack.
In a statement, Hussains family expressed their condolences to those suffering on account of what they described as our sons horrific actions, adding that they were utterly devastated by the news.
Our son had severe mental health challenges, struggling with psychosis and depression his entire life, they said. Professional help, medications and therapy had all failed to help him, they added.
While we did our best to seek help for him throughout his life of struggle and pain, we could never imagine that this would be his devastating and destructive end, they said. Our hearts are in pieces for the victims and for our city as we all come to grips with this terrible tragedy. We will mourn those who were lost for the rest of our lives.
A source who knows the family said Hussain worked in a retail job. The family had been coping with the death of Hussains sister in a car accident and a stroke that had left his brother hospitalised.
Hussain would often accompany his mother to the hospital to visit his brother, the source said.
Speaking to the Canadian Broadcasting Corporation, neighbours and friends described him as a quiet man who had spoken to some of them about his mental health issues.
Toronto police declined to say whether he was known to police prior to the attack, citing the ongoing investigation.
The shooting has rattled Canadas largest city, coming just three months after the driver of a van ploughed into pedestrians on a city sidewalk, killing 10 people and injuring more than a dozen others.
Its almost inconceivable that these things can happen, said John Tory, Torontos mayor. We were so used to living in a city where these things didnt happen and as we saw them going on in the world around us [we] thought they couldnt happen here.
He described Sundays shooting as an attack against innocent families and our entire city.
Two people were killed in the attack, including Reese Fallon, a recent high school graduate who had volunteered for Canadas Liberal party and was due to attend an Ontario university in the fall. In a statement, her family said they were devastated.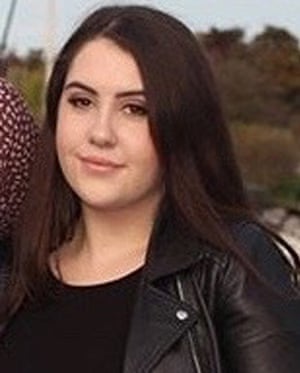 Read more: http://www.theguardian.com/us